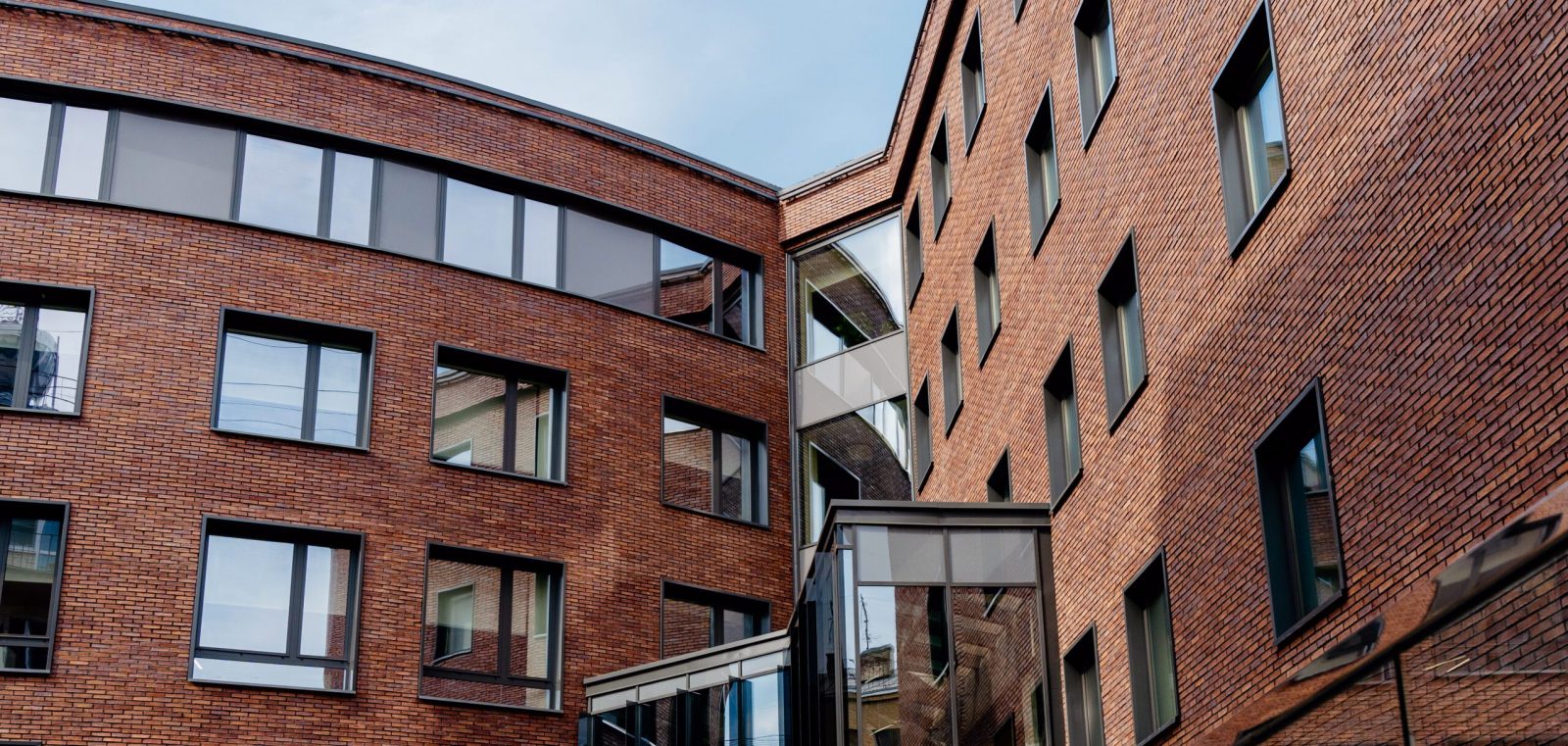 Full cycle
company
We develop, design, manufacture and supply materials for ventilated facades by ourselves. Our solutions are used in the construction of residential complexes, administrative buildings, company offices, sports facilities and metro stations in 8 countries around the world.
We have developed our own KAFT subsystem. It ensures the reliability and load-bearing
capacity of the structure and, at the same time, ease and speed
of installation. The system has already been evaluated by partners in more than 50 cities in Russia and abroad.
We work with projects of any level of complexity — the company has its own design department. We will develop any non-standard solutions quickly with consistently high quality. Our own production allows us to produce up to 150,000 m2 of facade per month.
We work quickly: we have a representative office in every region and in the CIS countries, a network of smart warehouses and a delivery system. This directly affects the timing of production and delivery of products to the facility.
We provide high service and approach each project individually. We prepare an adequate commercial offer for a specific task, provide customers with personal support and ongoing technical support from a qualified team.
Get acquainted with the KAFT portfolio on the website and contact us via the feedback form – we are open and ready for cooperation.
ADVANTAGES
Partners appreciate us for innovation in the production of facade solutions, a qualified team and a n individual approach. We build long-term relationships with clients, listen to their needs and deliver results that exceed expectations.
50 years
Minimum service life in moderately and mildly aggressive environments
9 points
Seismic resistance of systems: withstand strong earthquakes
Fire safety (KO)
Our products belong to the highest class of fire safety
99%
No defective products
2.000.000 м2
Of mounted facade from 2016 to the present day
150+ projects
Implemented objects in 50 cities in 8 countries
100+ of employees
A team of pros creating innovative solutions
16 types
Of in-house facade systems for any task
50 years
Minimum service life in moderately and mildly aggressive environments
9 points
Seismic resistance of systems: withstand strong earthquakes
Fire safety (KO)
Our products belong to the highest class of fire safety
99%
No defective products
2.000.000 м2
Of mounted facade from 2016 to the present day
150+ projects
Implemented objects in 50 cities in 8 countries
100+ of employees
A team of pros creating innovative solutions
16 types
Of in-house facade systems for any task
STAGES OF WORK
01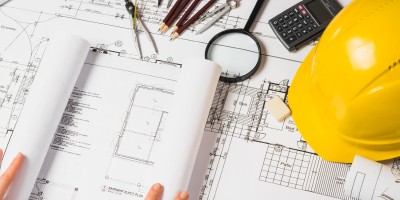 Pre-investment stage
We advise on the development of technical specifications, the design of buildings and the arrangement of ventilated facades. We adapt technical assignment to the requirements of regulatory documents. We are preparing an estimate
02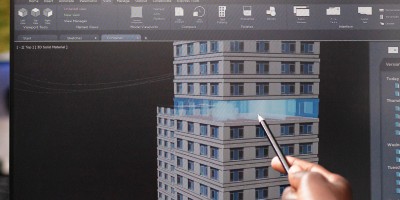 Development of project documentation
We study information from the customer and prepare project documentation for the task. We support in passing the examination of project documentation
03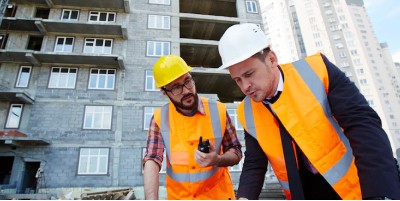 Construction stage
We provide partner services for installation work. We carry out full-scale tests with non-standard architectural solutions. We complete the object
04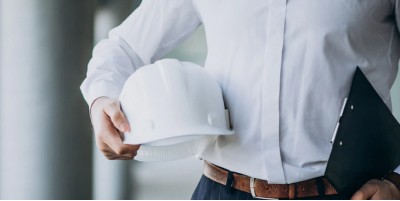 Commissioning
We provide all permits on time. We support in interaction
Call back request